This page was last updated on: September 5, 2015
SIRI

Stock Options Fire in the Night

PT, JHD, CGC

DOB:
June 15, 2012
SIRE:     CH Hill St's Eli's Coming CD BN RA HSAS ROM

DAM:      CH Buzzards Mood Swing, HT

PRCD:    Pattern A (Clear)

HIPS:     OFA Good

CERF:    Clear

PLL:       Clear

BAER:    Normal

PATELLA & ELBOWS:  Normal

CARDIAC:  Normal

CHIC:    105368

Co-Owned with Kim Broster -- Thank you Kim for sharing Siri with me.  She is amazing.


SHAY

(Pedigree)

Agassiz's Dark of the Moon HCT

DOB:
December 24, 2014
SIRE:     Wholeearch Blue Levi

DAM:      CH Agassiz's Simply Marvelous

PRCD:    Pattern A (Clear)

PLL:       Results Pending

BAER:    Normal

Thank you Lorraine Norris for this wonderful girl.  Can't wait to see how she turns out -- she is a complete package.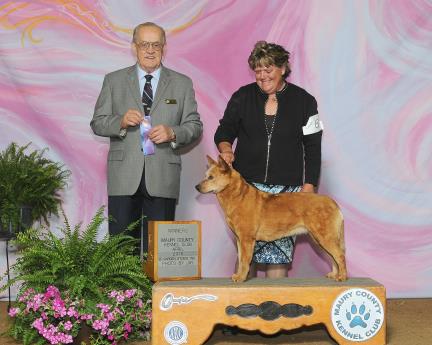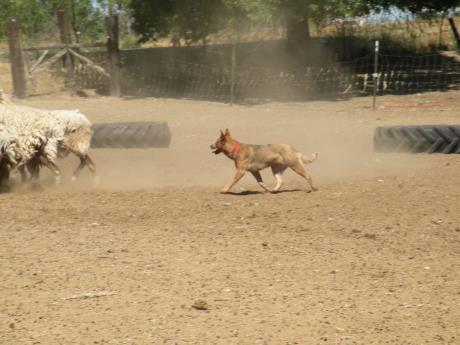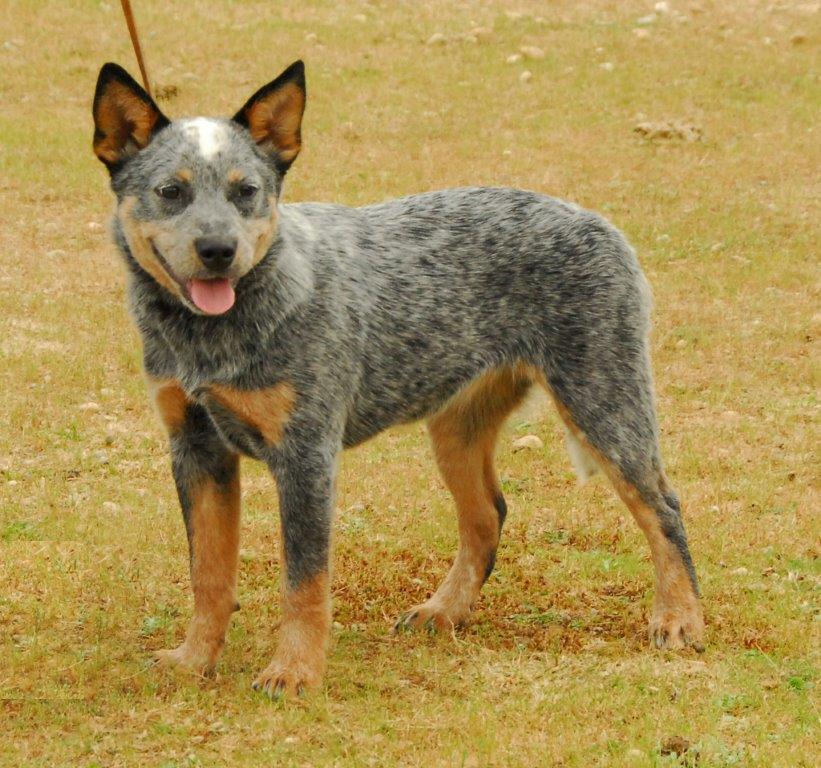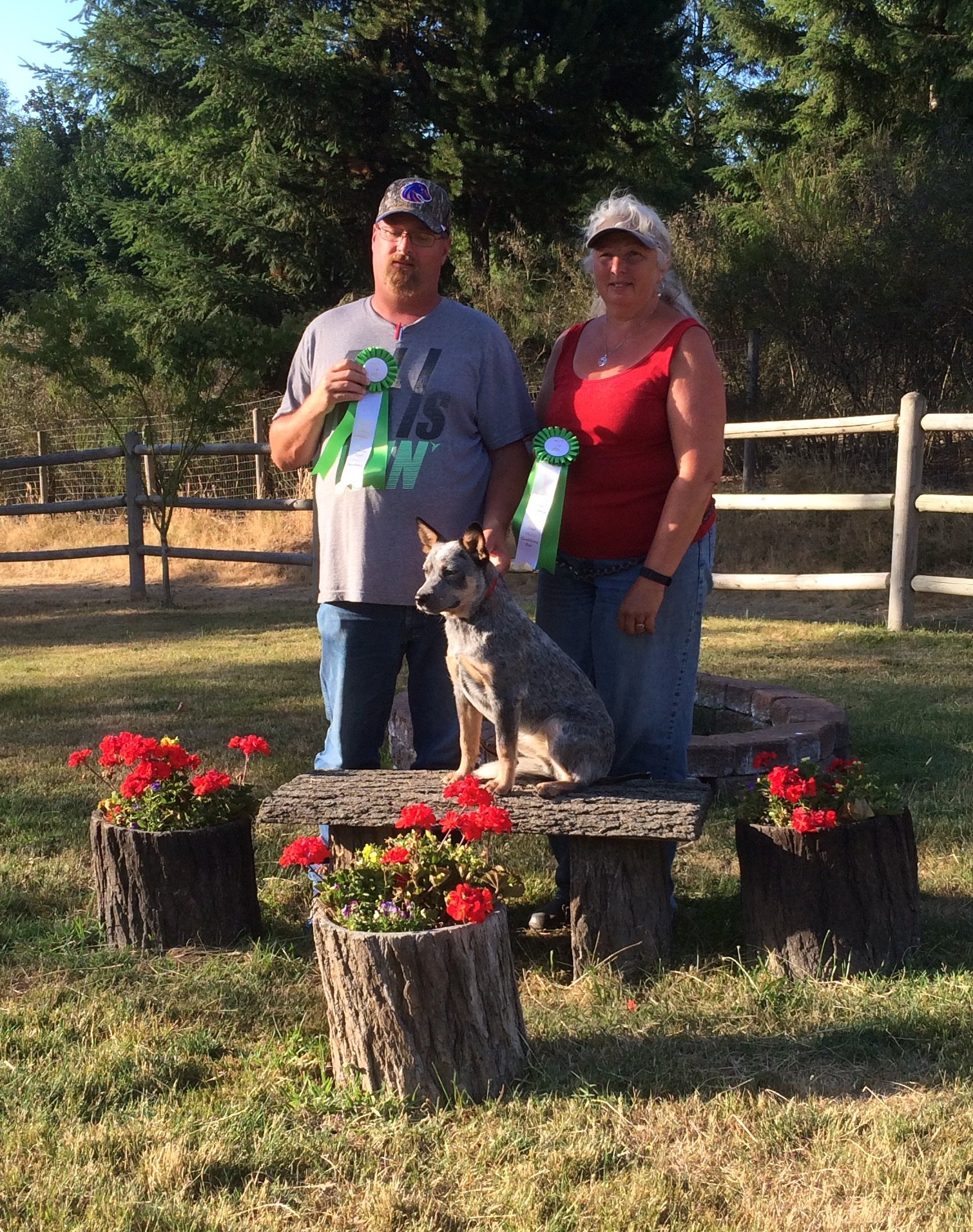 Shay with AHBA judges Barbara Davenport and Kelly Orr after earning her first herding title at 6 months old -- AHBA HCT July 2015

Shay - 1st AKC point toward Championship at 6 month 3 days old.  June 2015.

In less than one month -- 1st point and 1st herding  title.